For Healthy & Luxurious Buildings
Dominee's Luxury Windows and Doors
Elevate your designs with world-renowned quality. Official distributor of Secco Sistemi. When you need quality steel or brass thermally broken windows or doors, call Dominee. We will proudly distribute Secco Sistemi Luxury Windows and Doors for your next architectural project anywhere nationwide in New Zealand, Asia or the Pacific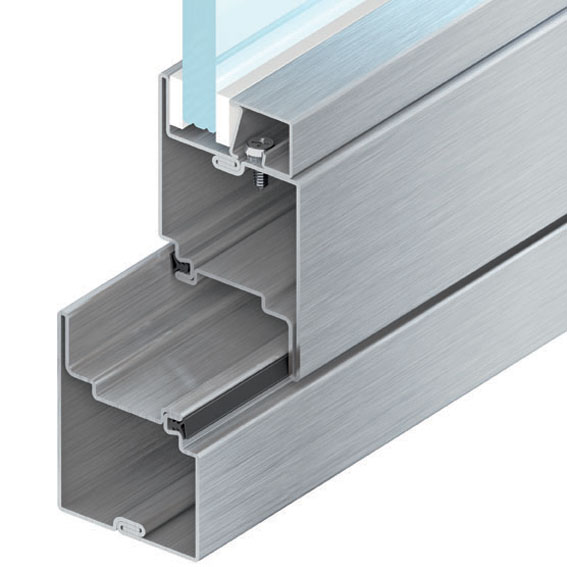 SA fire rated system EW 30|60|90for doors and fixed panels with the same finishes as the other frames in the SA series. Doors and fixed panels can be made of…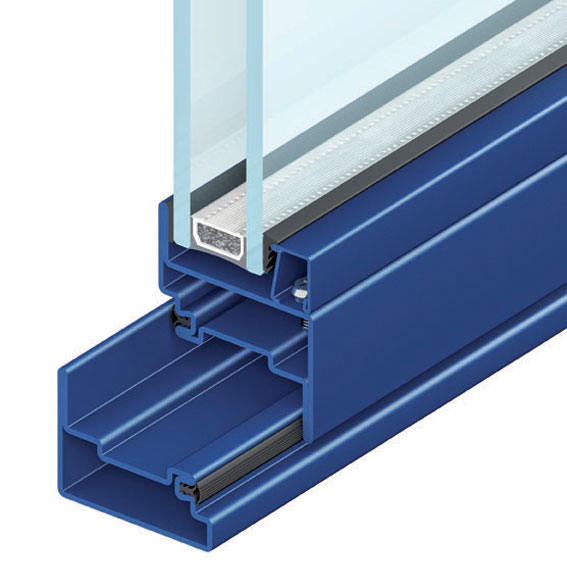 The SA 20 offers tubular profiles for internal and external designs in a variety of materials. SA 20 is a flush-mounted design between the leaf casement and…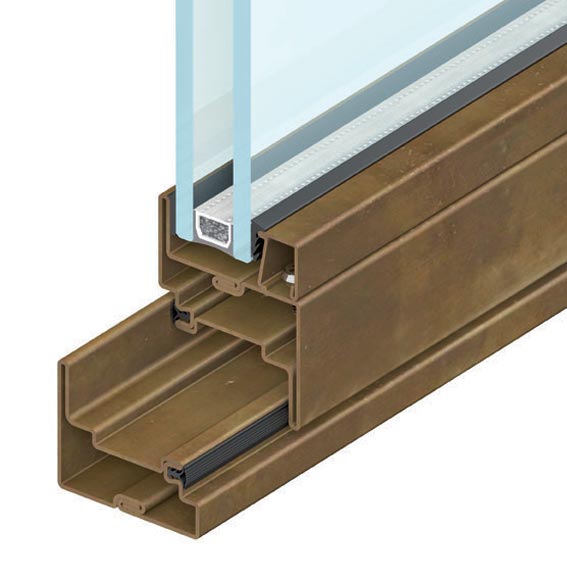 Dominee Windows and Doors is the Secco Sistemi NZ partner for projects nationwide and abroad. The SA 15 offers the option of tubular profiles for internal …
The innovative floating door from Secco that uses magnetic levitation for seamless functionality and style. Boasting manual operation of weights up to 1000kg, this easy to use lift and slide door boasts no tripping hazards, no noise, and effortless indoor outdoor flow.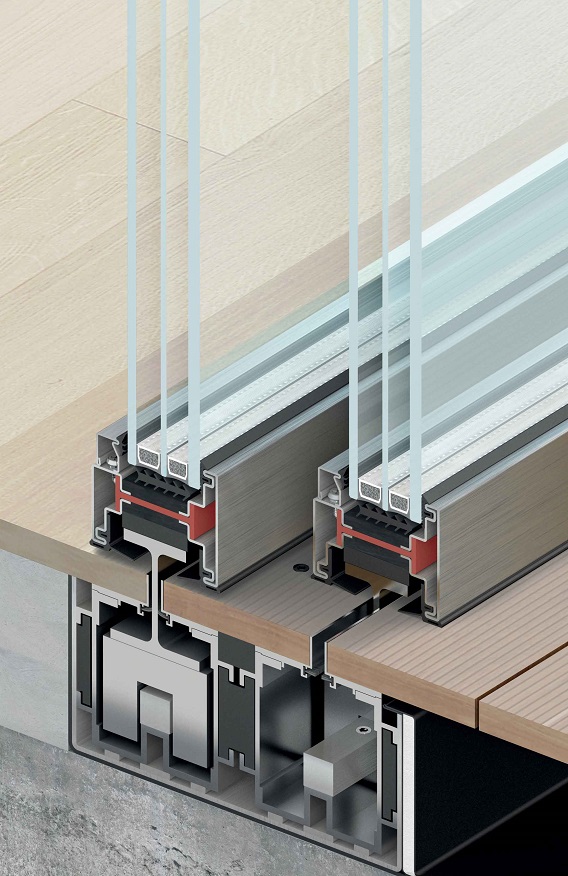 Why Choose Dominee Products?
For seventy years, Dominee partner Secco Sistemi has been evolving the way we manufacture and build windows and doors, inventing benchmark products and staying one step ahead of architectural trends. Using Italian ingenuity and style, coupled with eco-conscious practises, Secco Sistemi is the architect's go-to provider of windows and doors that complete their vision.
Dominee works closely with architects on customised projects and can even develop products to better suit customers' specific requirements.   
Talk to us today about your bespoke orders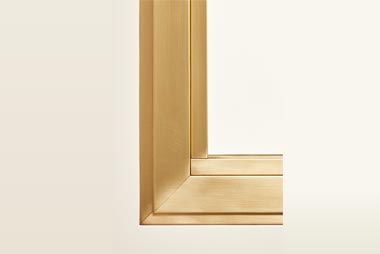 Boasting impressive resistance to corrosion and a deep, classic colour, brass is a popular choice for any design or functional finish.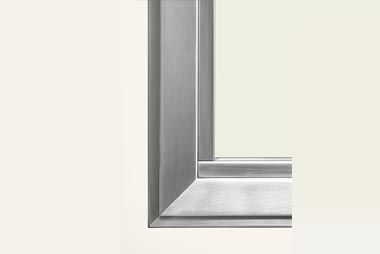 Timeless and rust-proof, stainless steel creates a flawless finish that is hard-wearing in all weather. A highly versatile material.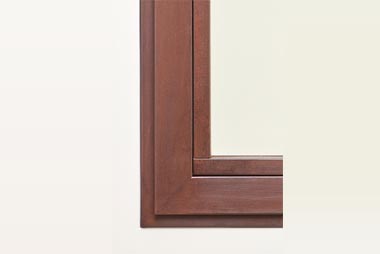 Complete with rich colouration and weather-resistant properties, Corten Steel gives your property the wow factor in a unique finish that suits many looks.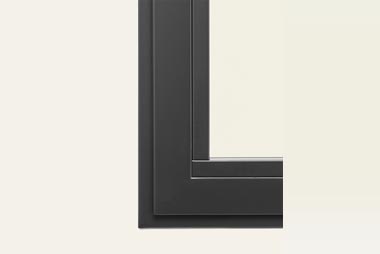 With a protective zinc coating, galvanised steel is an attractive, versatile and low-maintenance option for windows and doors alike.